Which is the best brand when buying Gas spring strut for Tatami?
Categories: News
Stars: 3Stars
Visit:

-
Release time: 2016-05-30 14:04:00
With the vigorous development of Tatami product in recent years, Tatami fitting has caught up with the pace of market one after another, such as hinges, gas spring strut and so on.

If the ordirnary gas spring strut is still the main product used for your tatami covers, it is really necessary for us to say " No" to you.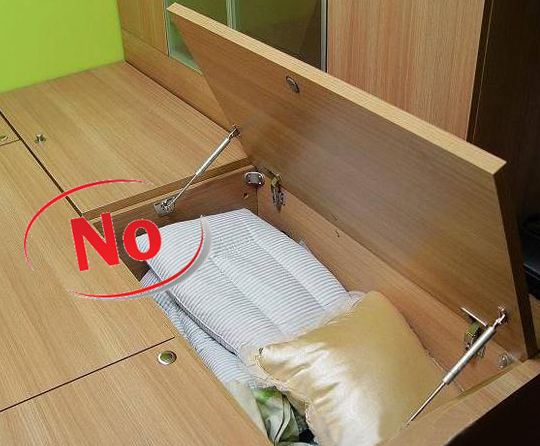 The professional gas spring strut only designed for tatami product has been generated.It is exactly the tatami gas spring strut from Yonghua Changsheng household fitting factory with the brand of YSWJ. This design entirely meet the standard of hommization.Here are its special function and advantages:
First of all, the function of free stop in this design makes a convinient, easy and space-saving condition for the housewife to sort out all the things in their tatami cabinets.
And then, special advantage of buffer reaction can bring silent and comfortable atmosphere to no matter your work or life, that is to say " less noisy, more harmony ". What is more, this buffer reaction can avoid the danger something like that, when the children play at home and their fingers may get squeezed in the cabinet door.
Last but not the least, the outstanding extrinsic feature is also the indispensible advantage for YSWJ tatami gas spring strut.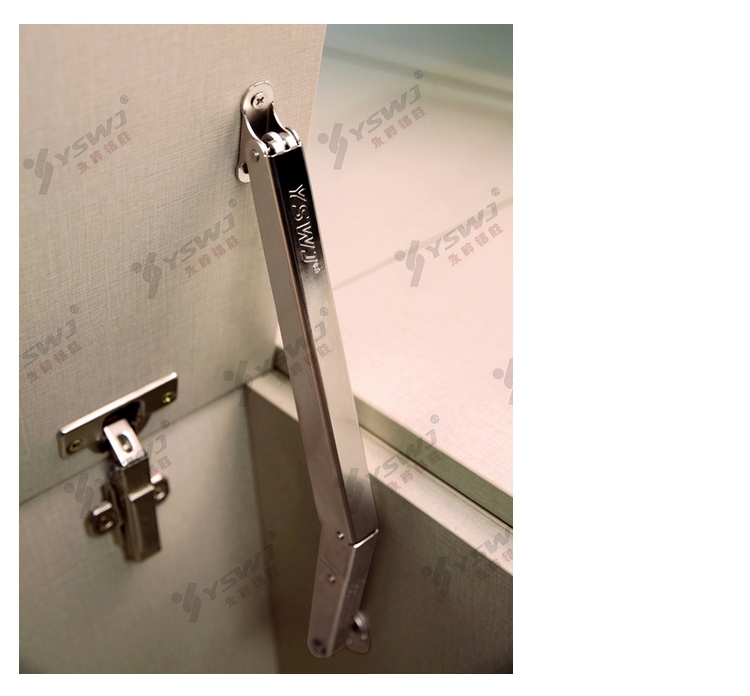 More information, kindly see in "www.yswj87.com"
Keywords in the article:
gas spring strut tandem box concealed drawer slide soft close lid stay flap stay hydraulic mechanism cabinet support cabinet door damper