Staff`s birthday party
Categories: Factory profile
Stars: 3Stars
Visit:

-
Release time: 2012-08-15 16:02:00
Sympathetic to the staff, the entire staff of Yongsheng held birthday party with the theme " promote factory`s culture, improve staff `s cohesion " on 3rd, June, after nearly 20 days of careful preparation.
The birthday party were wonderful and the show included having birthday dinner, cutting birthday cake and karaoke etc. Staff from every workshop showed their burning youth and preferences.
The staff birthday party won highly compliment.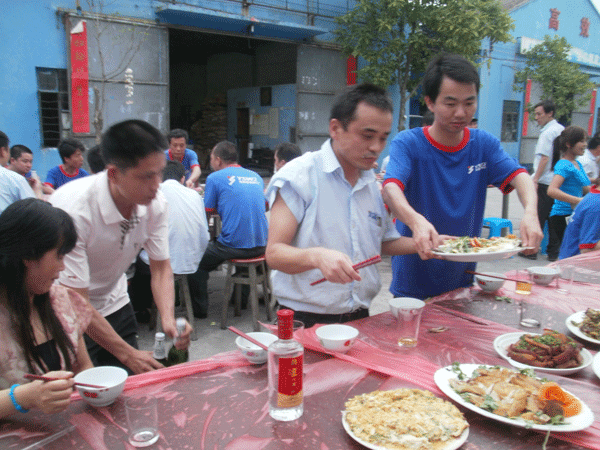 The factory director in the middle showed his passion to the staff from gas spring workshop.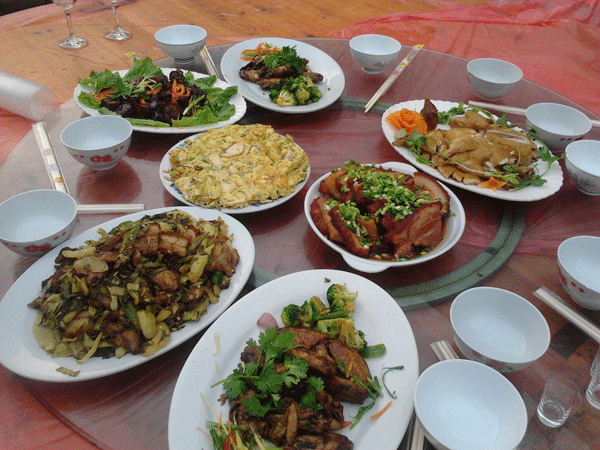 A big dinner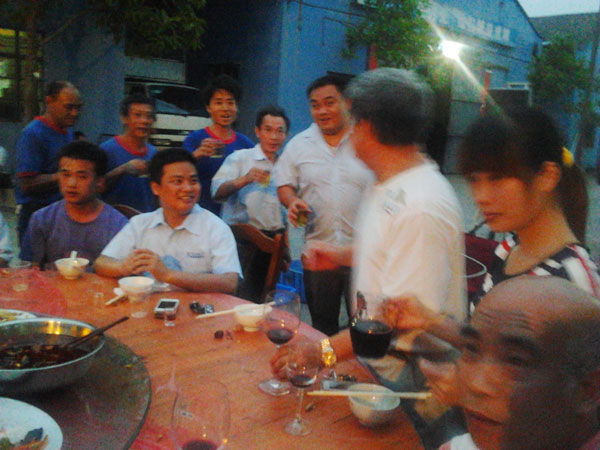 Staff from tandem box workshop toasted the CEO

Keywords in the article:
gas spring strut tandem box concealed drawer slide soft close lid stay flap stay hydraulic mechanism cabinet support cabinet door damper