Soft-up Hinge
Hotline: 86-757-82629362
Model: YS6118
Product Name:

Soft-up Hinge

Model No.:

YS6118

Brand Name:

YSWJ®

Application Range:

Minimum door thickness: 16mm

Twisting Force:

5N one piece

Soft-Up/Soft-Down

Soft-Up

Patent No.:

201530469543.3 201520938292.3

weight capacity:

3.5kg

5kg(Upgraded version)

Life time:

30,000 times
Product Advantages:
A.Soft closing, labor-saving and noiseless when it's working.
B.Without professional slotting, easy to install.
C.Easily Assembling, Save the installation costs.
D.Small, Novel and unique design, applicable to small-sized cabinet and it's space-saving.
E.Obtain lot of patent certificates. Practical and Durable.
Effect Picture: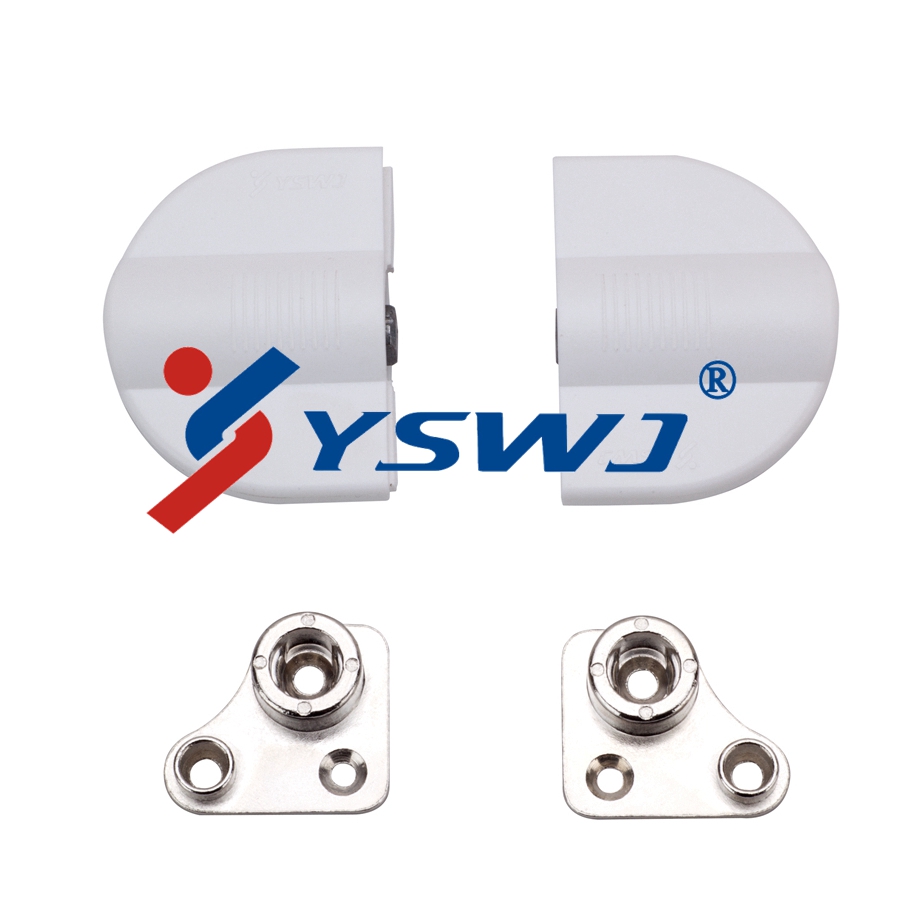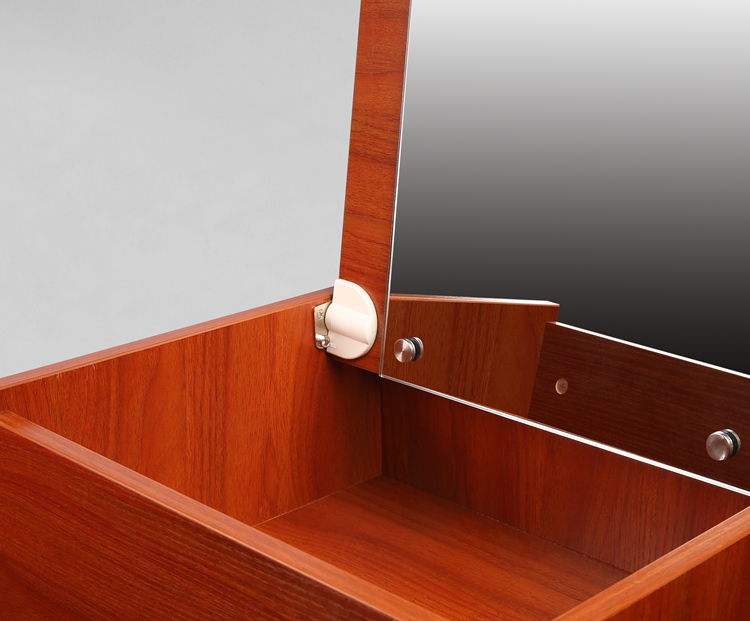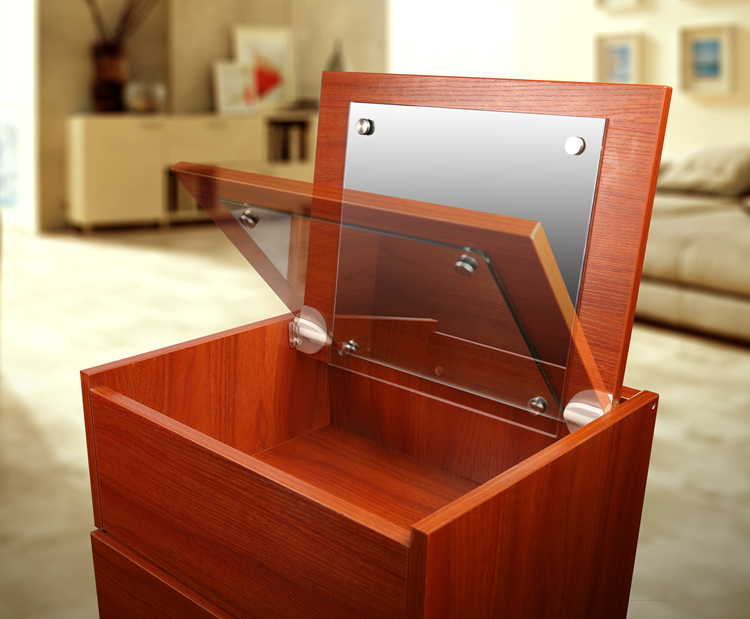 Installation Instruction:

gas spring strut tandem box concealed drawer slide soft close lid stay flap stay hydraulic mechanism cabinet support cabinet door damper
*

Indicated required field
Inquire: Soft-up Hinge
*

First Name:

Please fill in your First Name

*

Last Name:

Please fill in your Last Name

Company name:

Please fill in your company name

Telephone number:
Mobile phone number:

Please fill in your telephone number

*

E-mail:
Country:
Address:

*

Inquire intention description:
Please fill in the quantity and description of

Inquire

products for uniform stocking.